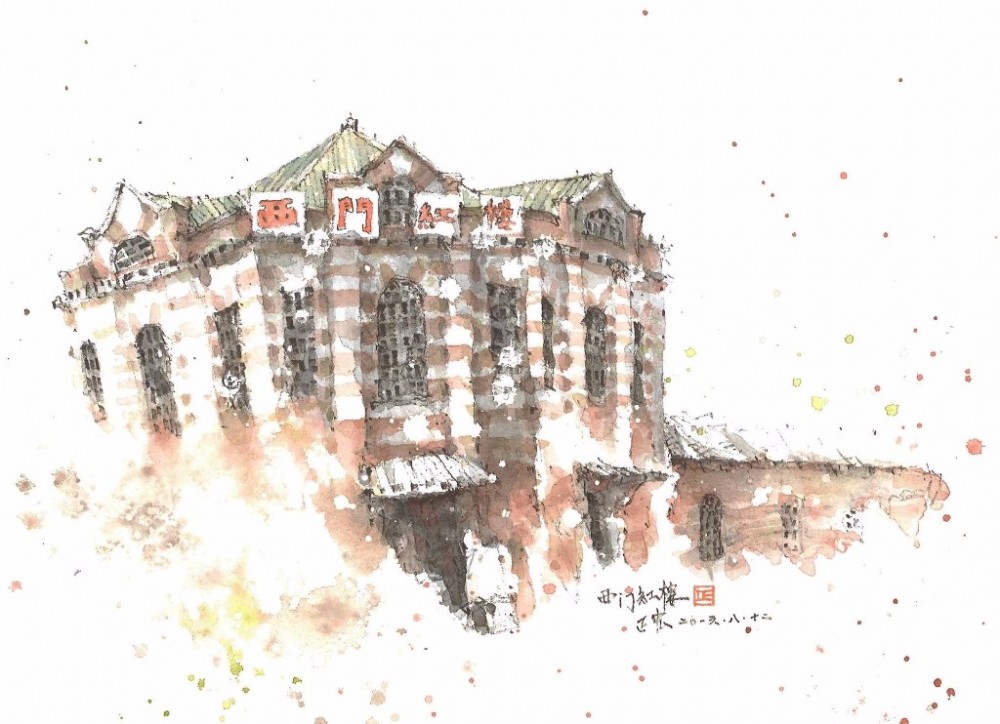 Because of you, we have reached where we are today.
Over the years, our network has grown rapidly thanks to your participation. It is with your enthusiasm and contribution that we are able to turn great ideas into reality.
Save the dates now! July 1-9, 2017 World Stage Design will present to you a marathon of magnificent festivals including Scenofest, Theatre Architecture Competition and Technical Invention Prize. Be sure to come say hi!
The next OISTAT World Congress will be held on July 3-4, 2017, during WSD2017 in Taipei, Taiwan. Congress is the directing body of OISTAT, formed by official representatives of OISTAT Centres and Individual Members worldwide. Every four years, the delegates to the World Congress come together to decide on the future of OISTAT. It's a great opportunity to know more about OISTAT.
OISTAT President and Executive Committee Election See here for candidate slates.
Call for proposals to host the World Stage Design 2021 More information on OISTAT website. Deadline: April 30, 2017.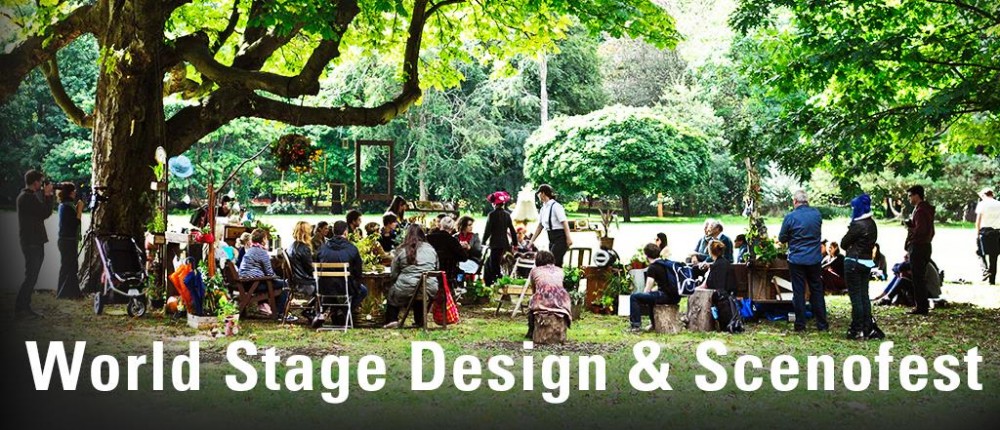 The World Stage Design 2017 Exhibition and Scenofest will be held on July 1-9, 2017 at Taipei, Taiwan. The World Stage Design Exhibition is a feast for all of the senses and celebrates the very best in global performance design. The Exhibition will take place in the Kuandu Museum of Fine Arts at the Taipei National University of the Arts in Taipei from July 1 to July 9, 2017.

Designers are invited to attend this global event, which will be highlighted with Scenofest, including workshops, seminars, performances, guest speakers, and offering global participation and multicultural exchange. Important dates and deadlines.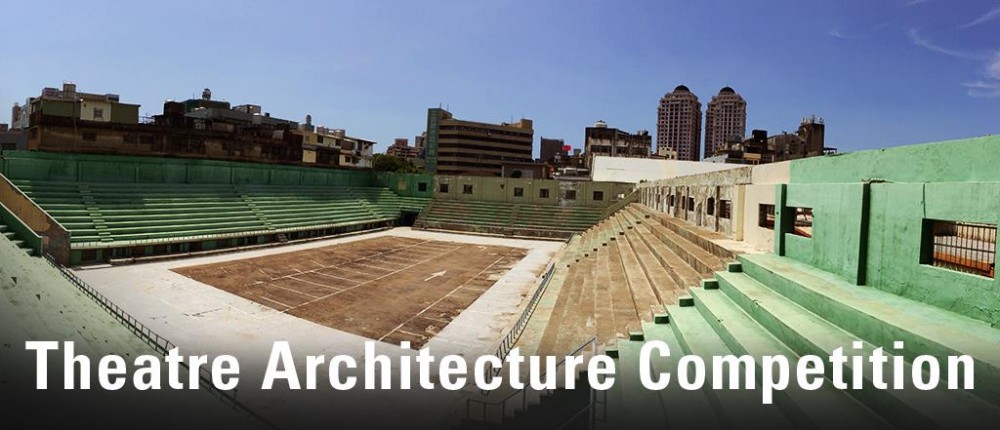 The TAC is an international ideas competition, aiming at students and emerging practitioners. TAC 2017 theme is "Theatre as Public Space" and will be focusing on the design of a temporary theatre (or theatres) in The Public Activity Center, a disused sports stadium in Hsinchu City in Taiwan. Selected entries will be exhibited during WSD. First prize €5,000.

Application and payment submissions open on: February 17 to March 17, 2017

The TIP is an international prize awarded to the technicians working in theatre or any part of the entertainment industry who make gadgets, devices or basically simple and smart solutions for theatre work: those clever ideas that are mostly realized by inexpensive means and materials. Selected entries will be exhibited during WSD.

Application opens on December 1, 2016 to March 30, 2017.
MORE...
Bron: OISTAT