WSD2017 Exhibition and Scenofest Submissions Open from Jun. 15 to Sep. 15, 2016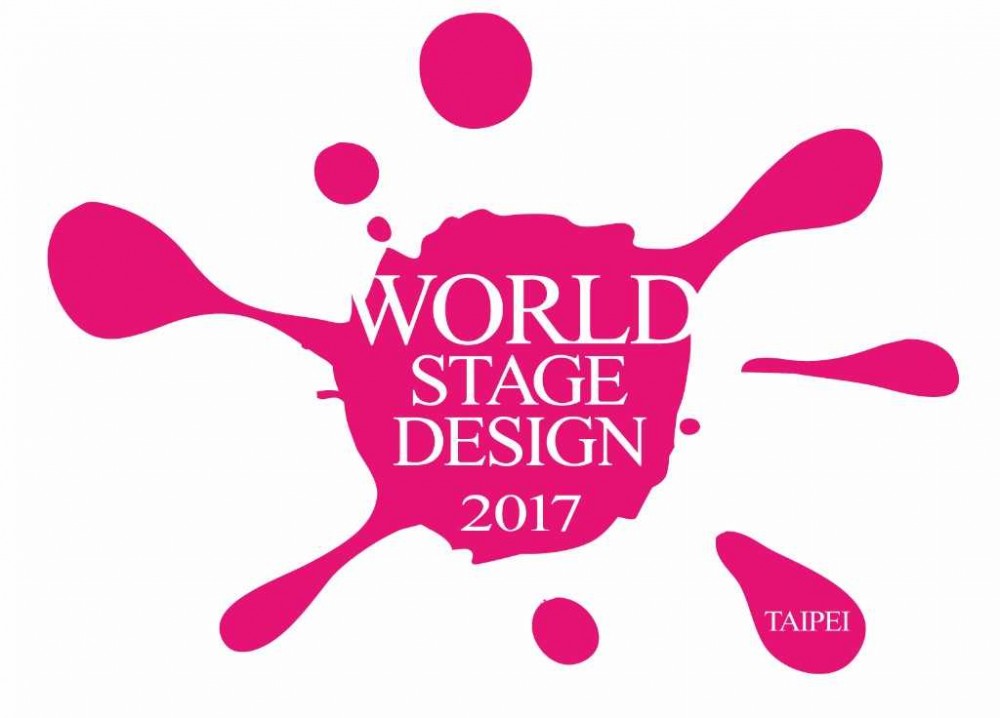 World Stage Design (WSD) 2017 information released! Here is the opportunity to be part of a leading celebration of international performance design from the world of theatre, opera and dance as well as public performances and installations in non theatre spaces. The WSD2017 Exhibition is open to all individual designers in Performance, Space, Set, Sound, Costume, Lighting, Projection and Multimedia Design, projects from Emerging Designers and Professional Designers are both welcomed.
Would you like to bring your performance to WSD 2017? The Scenofest calls for submissions that emphasize the approach of design as performance and offer an inspirational combination of international and local thoughts.
The upcoming WSD2017 Exhibition and Scenofest will be hosted at the campus of Taipei National University of the Arts (TNUA), Taipei, Taiwan, by OISTAT Taiwanese Centre, Taiwan Association of Theatre Technology (TATT), on July 1st – July 9th, 2017. Don't miss the chance to participate in this exciting festival! Check out now on www.wsd2017.com.
OISTAT News
Digital Theatre Words iPad version for FREE!
Digital Theatre Words (DTW) iPad application is now online! It is the specific iOS version with the same user interface as the computer version for Mac and PC. iPad version with 24 languages, more than 2000 theatre terms in 10 theatre categories. How to get FREE DTW iPad version- first download FileMaker Go (for free in the App Store). Then download the DTW for iPad and follow the instructions.
EC & GB Members Met in Taipei for Annual Meetings
The OISTAT Executive Committee & Governing Board visited Taipei, Taiwan in April 20-25 for annual meetings and planning of OISTAT major projects in 2017- World Stage Design (WSD), Scenofest, Theatre Architecture Competition (TAC) and Technical Invention Prize (TIP).
TATT -Taiwan Association of Theatre Technology (Taiwanese OISTAT Centre) took EC & GB members on a tour in the campus of Taipei National University of the Arts (TNUA) where the 2017 World Stage Design will be held. Meeting Album.
Core Strategy Project Presented New Idea "OISTAT Channel"
Students from the Core Strategy Project had their final presentation at EC&GB meeting, pitching the fascinating idea "OISTAT Channel" as a way for OISTAT to reach out to young generations.
The Core Strategy students, from the National Taiwan Normal University, did a wonderful job throughout the one-year project. OISTAT will keep bringing out project like Core Strategy to get fresh ideas from young theatre generations. More about the project.
Meeting Minutes
Costume Design Group Meeting Minutes
Costume Design Group Presentation
Space Design Group Meeting Minutes
MORE...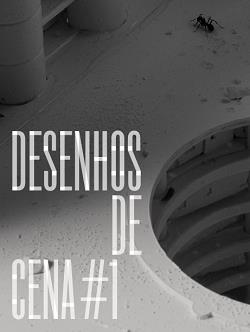 Exhibition in São Paulo: Desenho de Cena #1
Curated by OISTAT Vice President Aby Cohen, the exhibition Desenhos de Cena #1 reunites 16 artists from all around the world, exploring the possibilities of Scenic Design as the heart of the performance. Desenhos de Cena #1 is held from April 15 to July 10, 2016, São Paulo, Brazil. See more.
Calls for Papers: Brno Theatralia Conference 2016
CZECH & SLOVAK SCENOGRAPHY FOR SHAKESPEARE
Conference hosted by the Department of Theatre Studies, Masaryk University (Brno, Czech Republic) on Nov. 8‒9, calls for papers that consider staging Shakespeare in Moravia. Deadline May 31. More.
CITT/ICTS Annual Conference & Trade Show Rendez - Vous 2016
Canadian OISTAT Centre CITT/ICTS will held their Annual Conference and Trade Show RENDEZ-VOUS at the Centennial Concert Hall in Winnipeg, Manitoba, Canada at August 18 - 20, 2016. The conference offers three days of sessions, workshops, backstage tours, trade show, social events and networking opportunities. More information.
Bron: OISTAT Headquarters