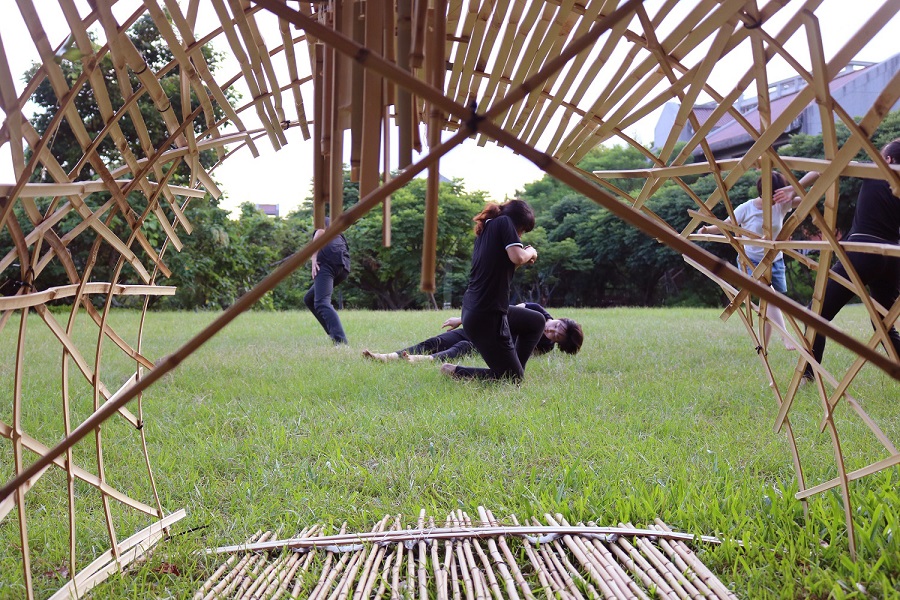 OISTAT 50 in Cardiff - Application for Workshops Open Now
Workshops of cross-disciplinary, technical theatre, costume design and sound design will be held on August 27 - 29, 2018 in Royal Welsh College of Music & Drama in Cardiff, UK. Application for workshops opens now. Deadline: July 15, 2018

More on OISTAT 50 website
Anniversary" video

Submit a 20-second video, say "happy 50th anniversary to OISTAT" in English and your own language. The video will be released on the OISTAT 50 Celebration events and be featured in OISTAT Channel.




OISTAT 50 in Cardiff - Call for Global Community Exchange presentations
Share your unique OISTAT stories to the global theatre community with 20 images within 400 seconds. Members are OISTAT's most valuable assets. We would love to hear from each of you.
Time: August 29th, 3pm to 5 pm
Submit before July 15, 2018.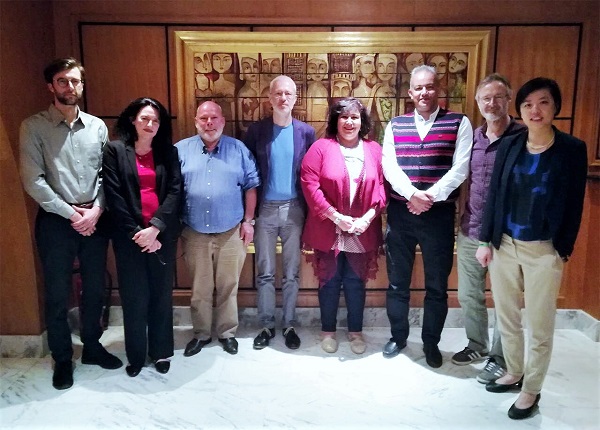 OISTAT Executive Committee Meeting in Sharm El Sheikh
On April 2-4, OISTAT held the Executive Committee meeting during Sharm El Sheikh International Theater Festival for Youth (SITFY) in Egypt. OISTAT EC met with the Minister of Culture of Egypt, Dr. Inas Abdel-Dayem to talk about future possible collaborations. EC Report.
Register for Publication & Communication Commission Meeting & Election

OISTAT PCC meeting and election will be held on August 30 in Cardiff, UK. We invite OISTAT members and commission delegates to attend the annual meeting by filling the registration form before June 30.

Upcoming meetings

More

Bron: OISTAT Headquarters