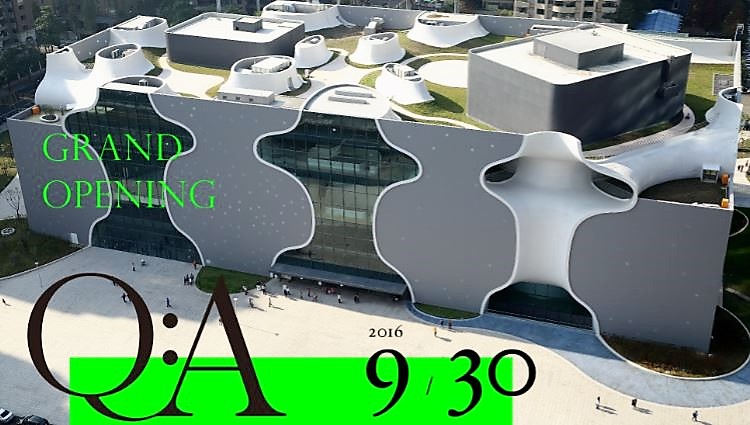 National Taichung Theater - Grand Opening 2016.9.30
A Theater for Arts and New Lifestyle

The National Taichung Theater (NTT), the first national-level performing arts center in central Taiwan, will celebrate its grand opening on September 30, 2016. Designed by the Pritzker Prize winning architect Toyo Ito and hailed by the media as one of the world's nine new landmarks, it houses three world-class theaters: a 2007-seat Grand Theater, an 800-seat Playhouse and a 200-seat Black Box. The architecture, which is supported solely by curved walls and no pillars, exemplifies NTT's endeavor: to engage and connect, to embrace the flow of ideas, and be unafraid to defy the norm.

To celebrate the grand opening of National Taichung Theater, OISTAT Headquarters cooperated with NTT to organize the first International Forum A Theater for Arts and New Lifestyle which invites prominent speakers from Taiwan, UK, Spain, Belgium and France to engage in a conversation elaborated from their experiences across regions, in which thoughts and perspectives on today's cultural and creative industries will be shared.
OISTAT NEWS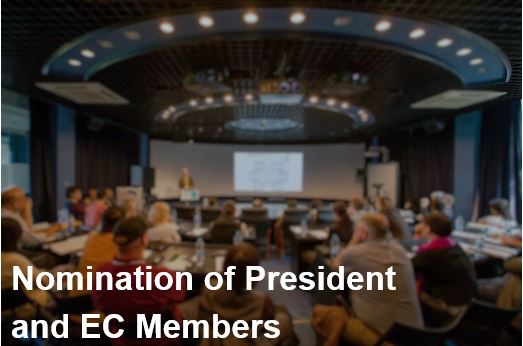 Nomination of President and EC Members
Call for Candidates of OISTAT President & EC Members

The call for nominations is now open for the positions of President and Executive Committee members for the period 2017-2021. The nomination deadline is October 15, 2016. OISTAT Centres and Individual Members are entitled to nominate candidates. In conjunction with World Stage Design 2017 in Taipei, Taiwan, the election will take place at the next OISTAT World Congress tentatively scheduled for July 3-4, 2017 where OISTAT Centre voting delegates and Individual Members will elect one President and seven Executive Committee members to lead OISTAT for a four-year term 2017-2021.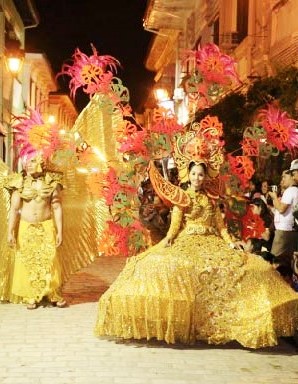 World Costume Festival Vigan, Philippines
On October 20-23, 2016 the City of Vigan in the north-western part of the Philippines will host the Second World Costume Festival. Vigan, Philippines, a UNESCO World Heritage Site and New 7 Wonder City of the World. The 2016 World Costume Festival promises to be a remarkable event that will coincide with the Raniag, Vigan Twilight Festival with events such as electric parade of floats, street dancing, exhibits, flight of the skylanterns, candle floaters, acoustic competitions, art and skills workshops and many more. See more.
Costume at the Turn of the Century: 1990-2015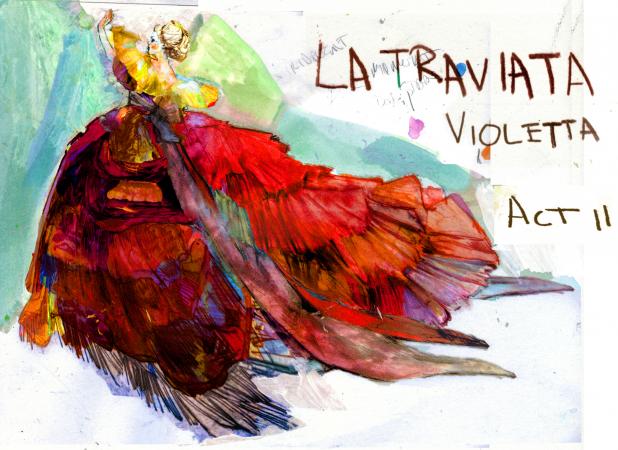 UNC Asheville, USA
University of North Carolina at Asheville holds Costume at the Turn of the Century exhibition from August 15 to September 28, 2016. The debut of this internationally acclaimed exhibition in the United States. Learn more.
OISTAT REPORTS
WSD 2017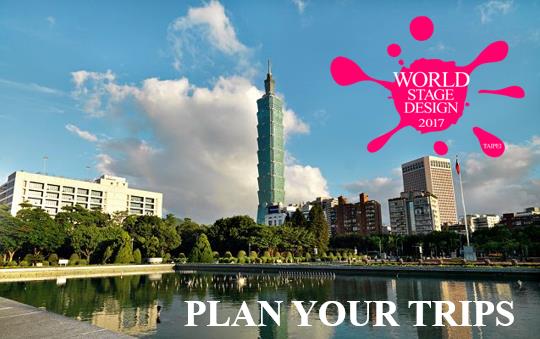 Traveling Tips to Taiwan
WSD2017 submission deadline ends on September 26. We would like to offer you some tips to help you plan your trip to WSD2017 Take a look.
MORE...

VPT Members Meeting
Location: Emmen, the Netherlands, date: September 26, 2016
Symposium-The National Theatre: A Place for Plays (ABTT)
Location: Olivier Theatre, London (UK), date: October 30, 2016, time: 9:30am - 8:00pm
Full Program: See more, Book Tickets: Click here
OISTAT Meetings
Publication and Communication Meeting
Location: Rotterdam & Amsterdam, the Netherlands
Date: October 15-17, 2016
Program: See more
EC/GB Meeting
Location: Sevilla, Spain
Date: October 18-20, 2016
Program: See more
Architecture & Education Meeting / Election
Location: Sevilla, Spain
Date: October 21-22, 2016
Program: See more
Bron: OISTAT Headquarters